Sustainability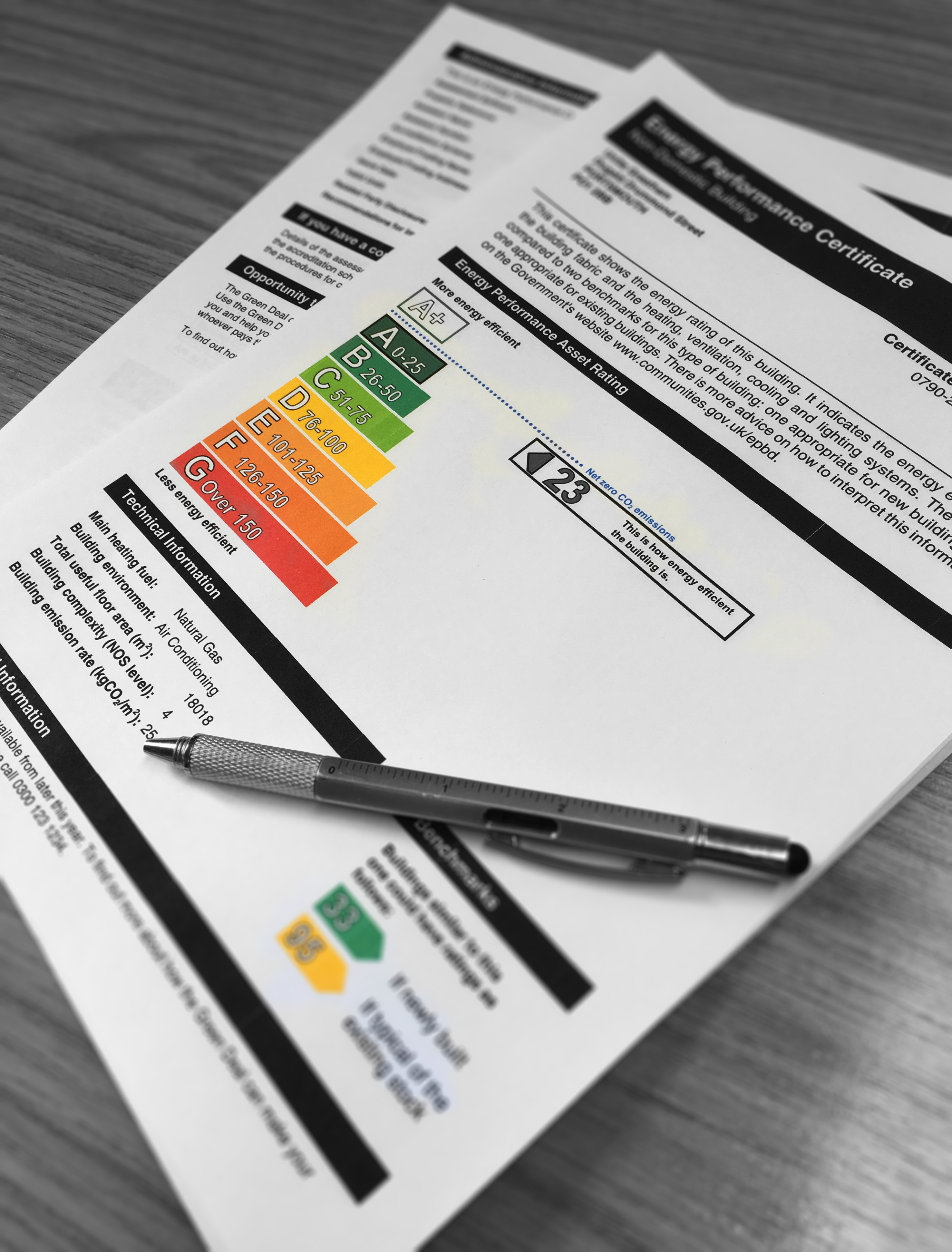 Brentwood Design Partnership is a registered Low Carbon Consultant and has trained staff listed as Energy Assessors capable of undertaking energy reduction solutions including EPC assessments and reports in line with the European Union published directive 2002/91/EC.
Brentwood are fully committed to provide low and zero carbon design solutions and engage with architects and clients early on in the scheme to achieve the best possible outcome for the life of their buildings.
By opening discussions early at the conceptual design stage this allows us to develop integrated design solutions and to deliver first class sustainable and low energy buildings. There are many opportunities for introducing low and zero carbon technologies into projects and Brentwood again remain fully committed to provide the highest expertise and knowledge of all available technologies and products.
Compliance with the Building Regulations Part L (Conservation of Fuel & Power) is now more onerous with the 2010 update meaning that SBEM calculations now have to be 25% higher than previously. By becoming involved early in the design process we can be extremely proactive in ensuring that compliance, even at outline design stage, will ultimately be achieved.
Contact us for more information or to see how our design expertise can help you