Our History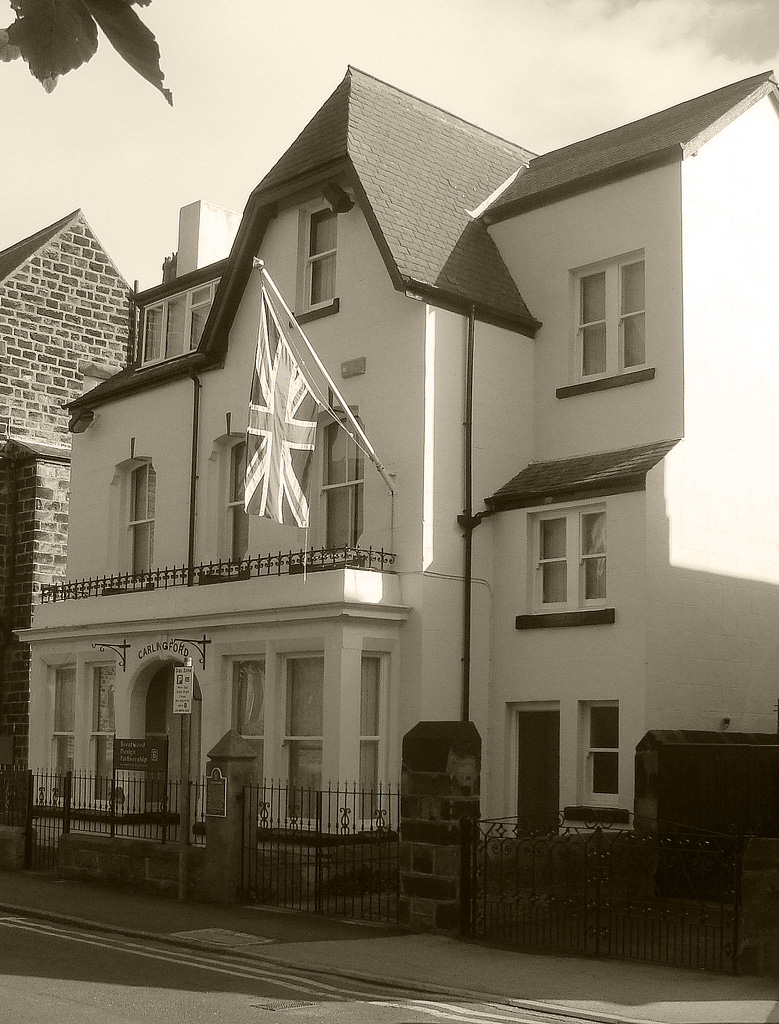 Brentwood was initially formed over 40 years ago and has in the past, been a multi-disciplinary practice providing civil and structural design, project management and building services design. It operated like this until 2012, when following a management buyout, the business has been focussed around high quality building services design. 2017 saw the opening of our Manchester office, spearheading our growth into the North West construction market and 2018 has welcomed the launch of our specialist lighting service offer.
We pride ourselves on client satisfaction resulting in repeat business, which is based on the effective collaboration between our team and external members of the project team. We have also maintained our diverse range of skills and ability to deliver high quality solutions throughout all phases of the design process on behalf of many clients, including developers, end users, contractors and publicly funded organisations.
Constantly looking for improvement in what we do, we will continue to grow and develop our customer value proposition, add value and drive change for the better, wherever we can.
Contact us for more information or to see how our design expertise can help you