What We Do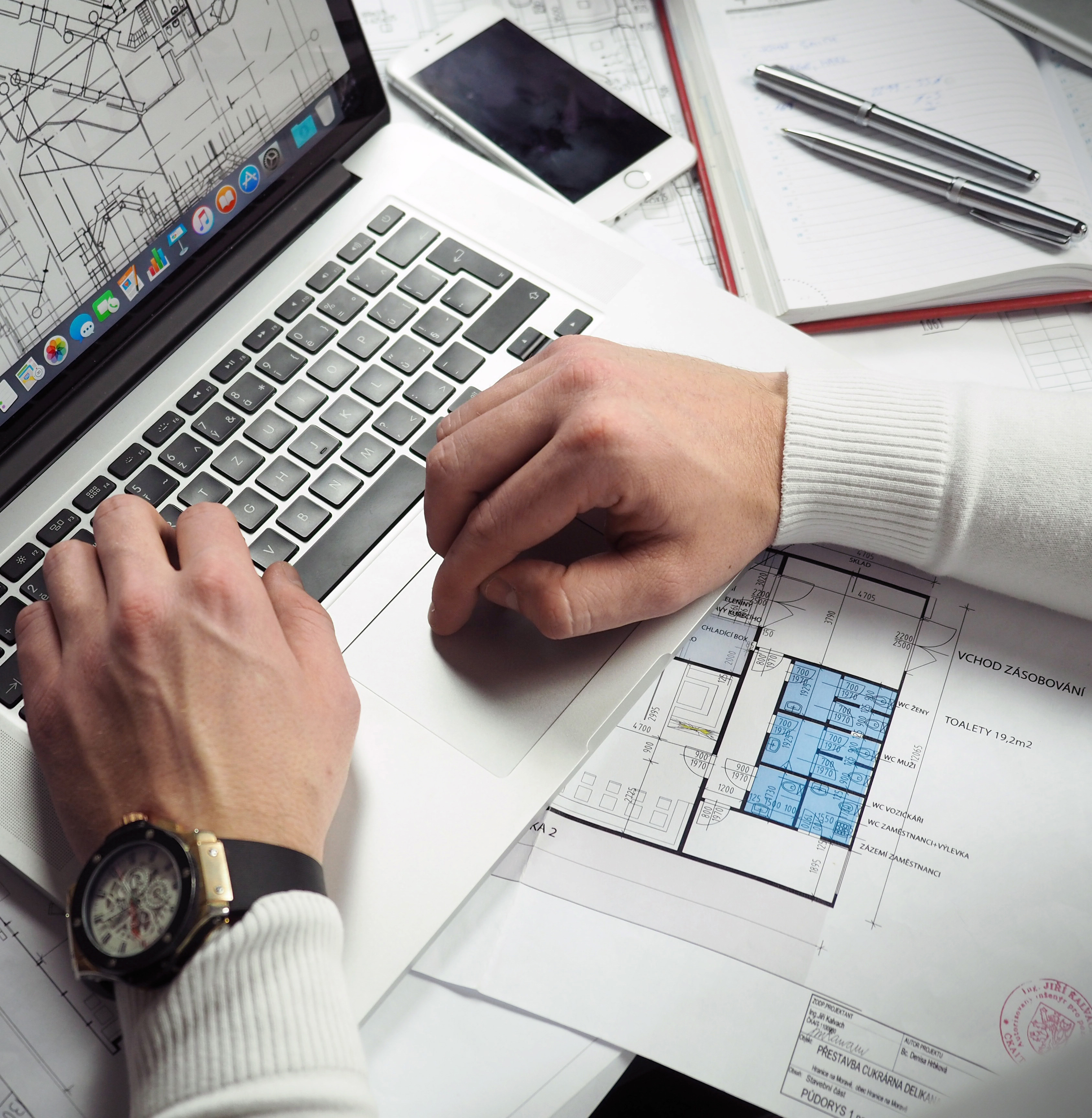 Brentwood provide Mechanical, Electrical & Public Health (MEP) design services and subsequently:
Working across all sectors of the construction industry we can provide leading expertise at all stages of the project, from inception through to commissioning and post occupancy.

We provide low and zero carbon design solutions and engage with architects and clients early on in the scheme to achieve the best possible outcome for the life of their buildings.

The practice has exceptionally varied experience and provide service to a diverse range of clients in the public, private, industrial and commercial sectors.

We pride ourselves that client satisfaction results in repeat business, which is why delivery and cost effectiveness stand at the heart of our objectives.

We are committed to keeping our staff at the forefront of the rapidly changing demands of technology and advances in knowledge, through significant investment in training and development.

Encourage outreach opportunities to inspire and educate future generations and support alike initiatives.

All projects are undertaken in accordance with our mandatory QA procedures which are certified to ISO 9001:2015. Our accredited Quality Assurance Management System incorporated our Environmental Management System, Health & Safety Management System and Investors in People.
For further information on the work we do, visit Services.
Contact us for more information or to see how our design expertise can help you