Lighting Design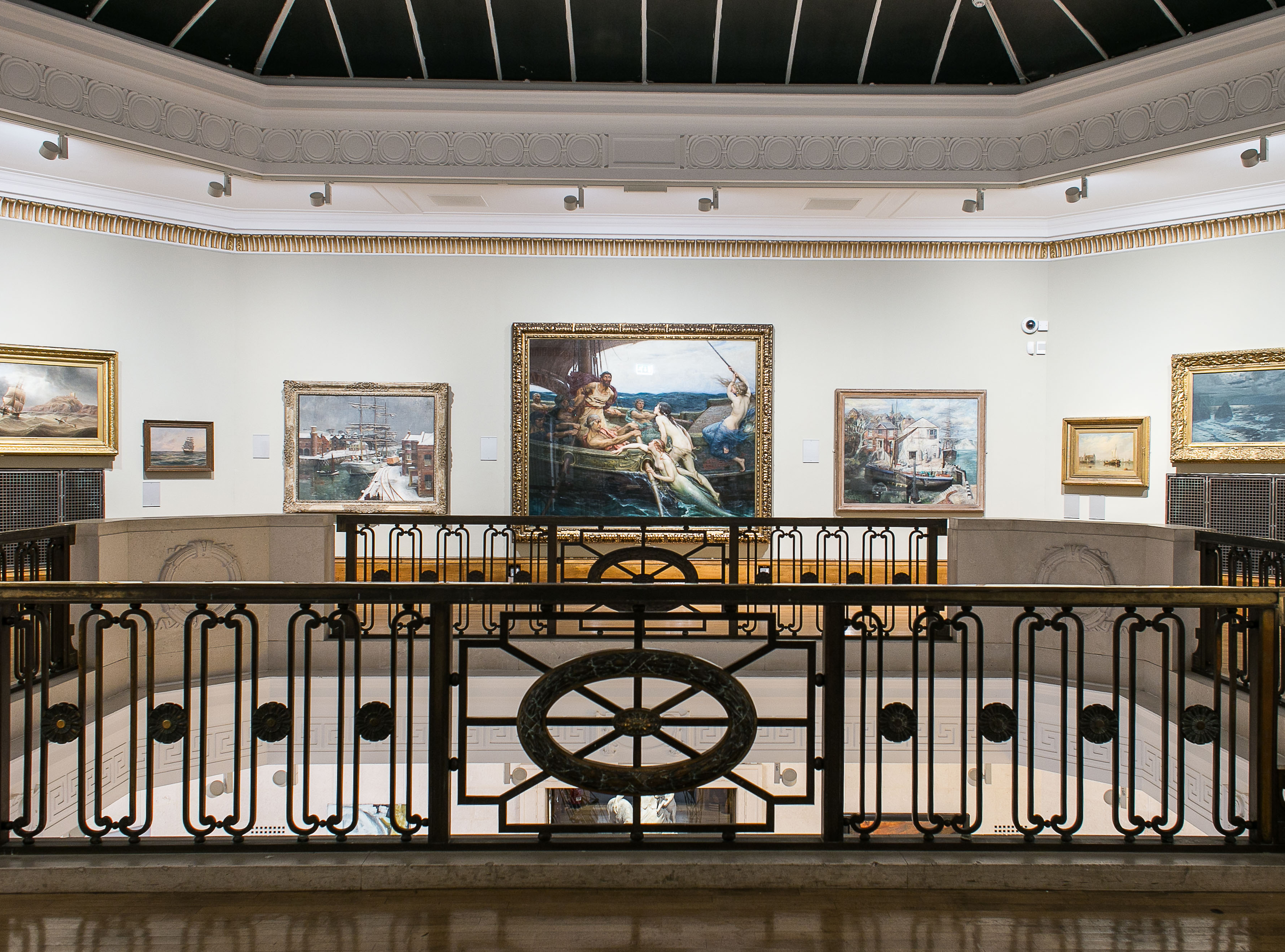 Brentwood Lighting Design is an independent specialist service provided by the Brentwood Group. We operate on a nationwide basis and have the resource and experience to provide expertise and added value to aspects of Architectural Lighting and Environmental Lighting Design.
Introduction
Light creates the form, feature and function of a space. Here at Brentwood Lighting Design we believe that through progressive and collaborative design the value of a space can be appreciated, understood, enjoyed and protected.
From the blending of art, science and technology, with an abundance of innovation, your aspirations can be achieved with practicality, experience and reputation.
Architectural Lighting Design
Be it an interior or exterior environment, light will enhance the visual volume and reinforce wayfinding and visual hierarchy.
Whether at concept, detailed design or on-site stages Brentwood Lighting Design will provide a cost effective and unparalleled service to ensure that light is an integral part of the architectural aspiration.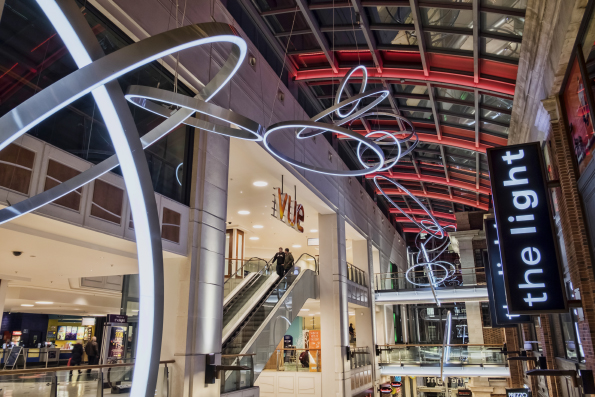 Environmental Lighting Design
Poorly controlled and incorrectly specified lighting will create an environmental nuisance in the form of light pollution. This pollution can adversely affect, not only the human lifestyle, but also the natural and ecological balance of the surrounding environment.
Brentwood Lighting Design provide a full suite of services to survey, assess and design to mitigate this potential nuisance.
Site Appraisals
Brentwood Lighting Design will undertake surveys and receive performance data in order to evaluate an existing lighting installation and then to provide recommendation for improvements in terms of light qualities, economies and effectiveness.
Daylight
Daylight is free! Collaborative design at the early stages of a project will enable visual and operational functions of a space to capitalise on this natural resource and to enhance the wellbeing of an environment.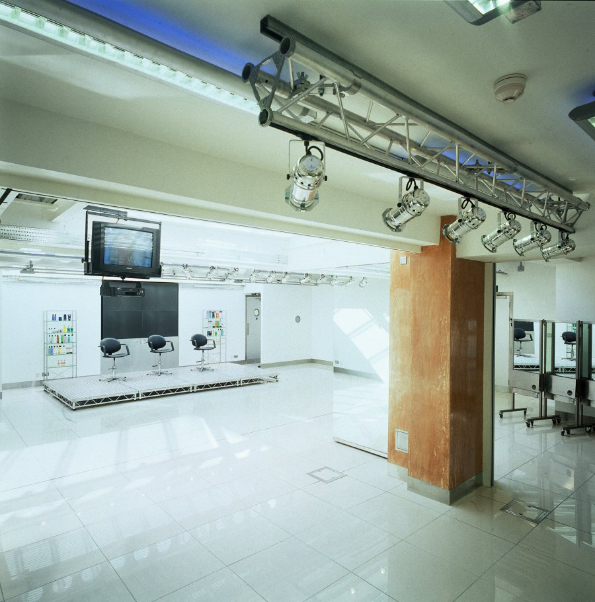 Visualisation
Brentwood Lighting Design will work closely with your CGI specialists to ensure the architectural and lighting intent is communicated accurately.
CPD
As part of a package of CPD presentations we will also help to inform you of current guidance, lighting fundamentals, thoughts and inspiration.
Contact us for more information or to see how our design expertise can help you