Company Overview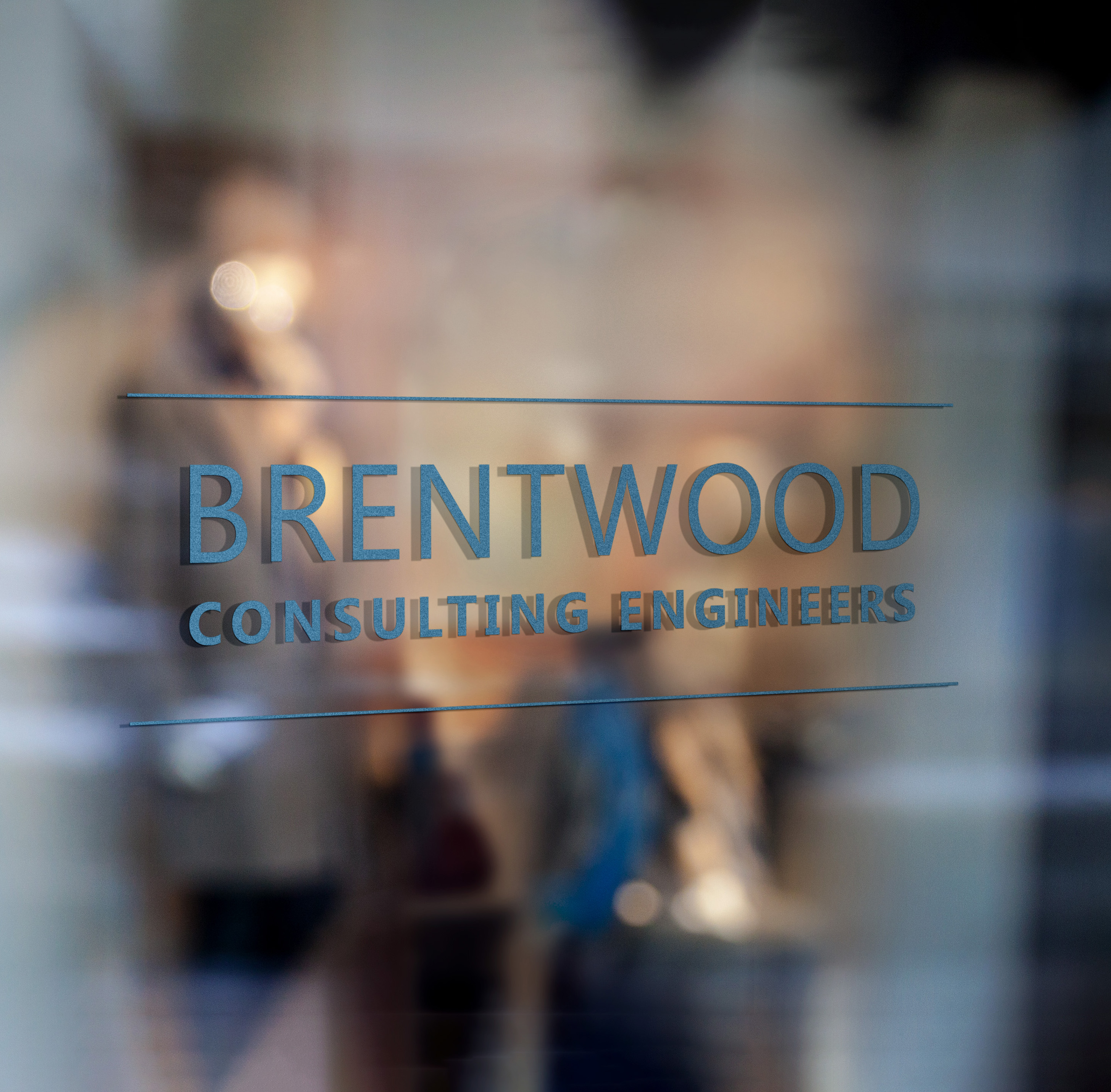 Brentwood Group is an independent firm of Mechanical, Electrical and Public Health (MEP) consulting engineers with specialisms in Lighting and Building performance. We are dedicated to creating places that reflect the real life within buildings, offering control over what matters most to people.
The Vision
Connecting people to their environment through intelligent, integrated and sustainable design.
The Mission
We will deliver this Vision by a focus on true consultancy within the built environment. Our mission statement can be brought together through the 5 pillars of our constitution:
Aligning ourselves with clients who share our values. We will drive value throughout everything we do. If there is no opportunity for us to do that then we will be brave enough to walk away.
Having awareness of our customer's needs - we will anticipate the problems our customers have and help to solve them – this is what great engineers do and we want to be great. In fact, we strive to be best in class.
Having the best Engineers for our business - and to do that we need to develop the very best engineers of the future. This will mean identifying, supporting, nurturing and championing the most talented teams.
Embracing change and technology - we will drive changes and advances in the world around us to the benefit of our clients – embracing technological and cultural change rather than fearing it.
Seeking feedback - we want all our clients, collaborators and stakeholders to have the feeling that Brentwood listened and delivered the right outcome.
Our Core Values
Diversity in our scale and sector of work, team and skills.
Value to projects and across our team.
Aspiring in thought and in action.
Contact us for more information or to see how our design expertise can help you