Introducing Brentwood Design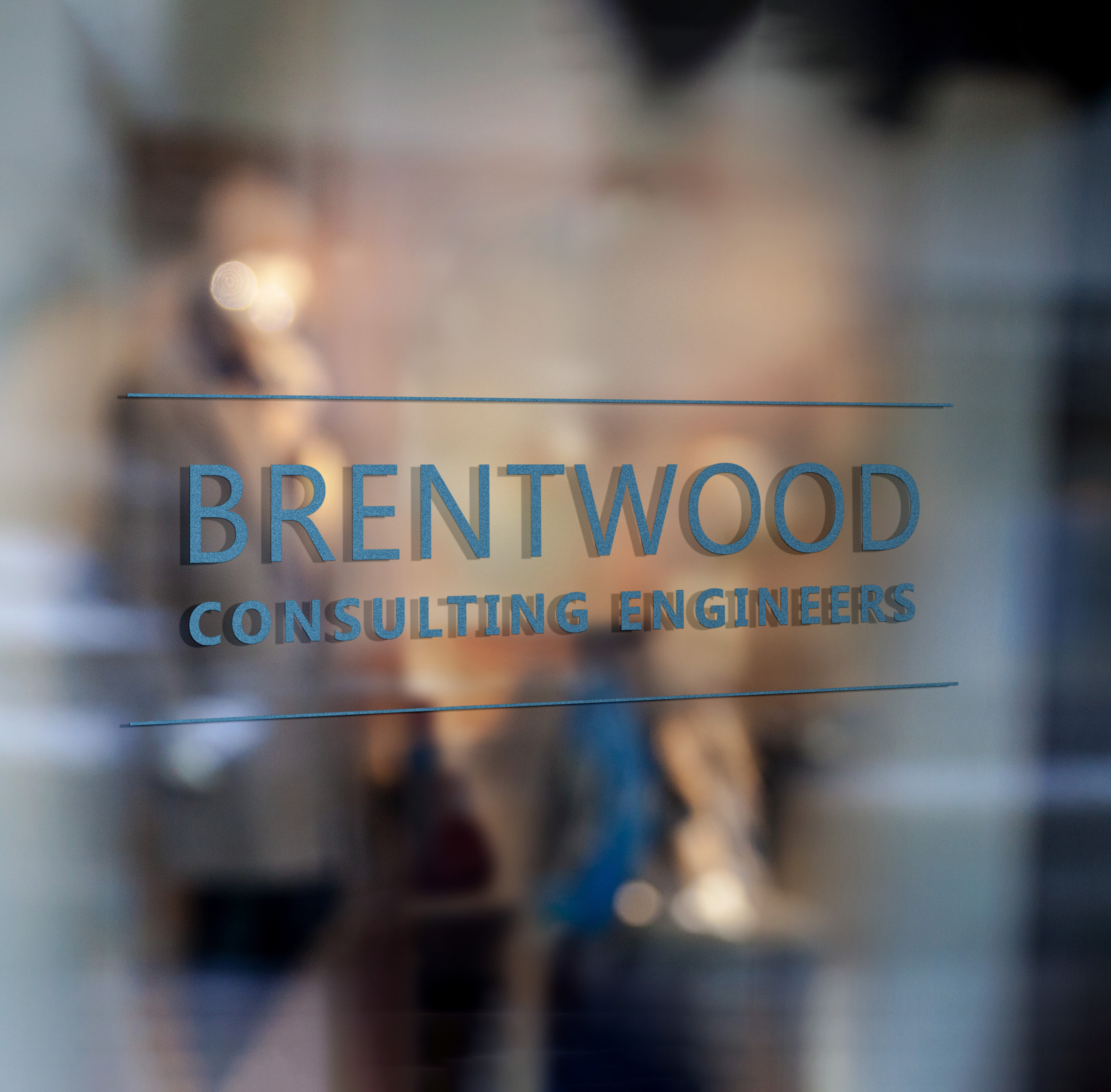 Brentwood Design LLP is an independent firm of Mechanical, Electrical and Public Health (MEP) consulting engineers. Operating from Harrogate & Manchester, we provide timeous and sustainable solutions for a variety of engineering and construction projects. We believe that we offer an innovative, high quality design service through technical excellence. The practice employs highly skilled and qualified engineers and technical staff, dedicated to serving the needs of our clients and take pride in:
Exceptionally diverse expertise
Being a single disciplinary consulting engineers practice, we have retained a wide and varied portfolio of projects.
Preserving our client network
We pride ourselves that client satisfaction results in repeat business, which is why delivery and cost effectiveness stand at the forefront of our objectives.
Continuing a culture of technical excellence
Promoting a good work ethic in a positive environment from over 40 years, which is manifested in the high quality service we provide.
Contact us for more information or to see how our design expertise can help you