Our History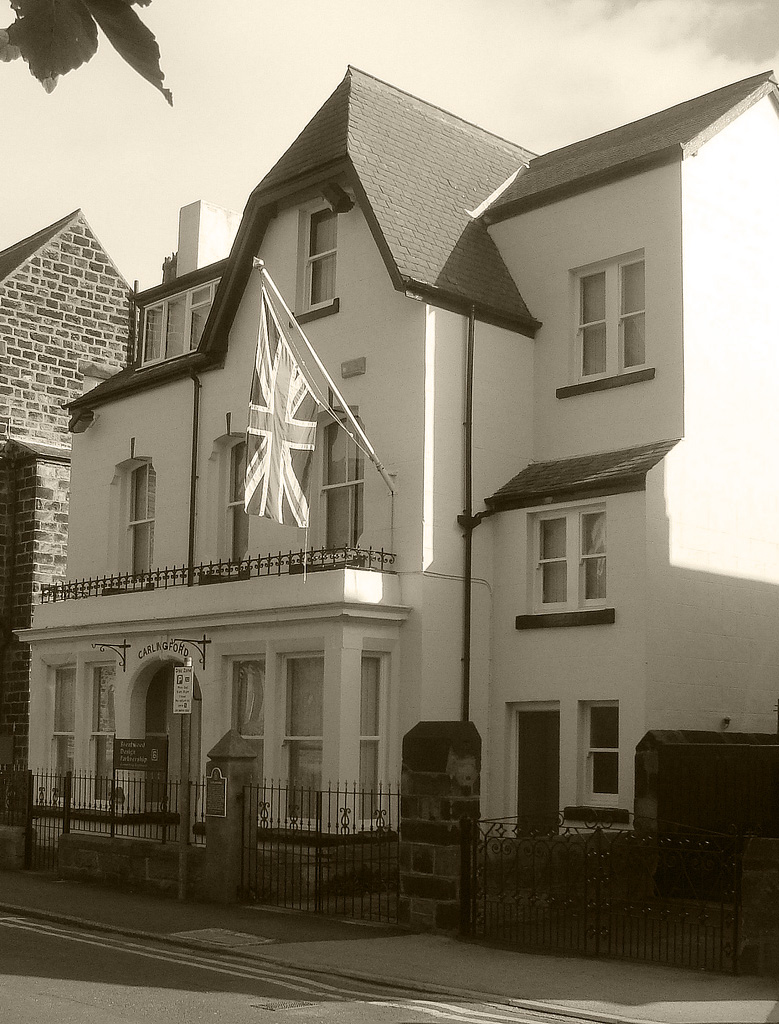 For many, 1976 was memorable for the appointment of Dennis Howell as the 'Minister for Drought' during the hottest summer for 200 years! However for us here at Brentwood, it marks the inception of our business in Harrogate, and 40 years on we are thriving and still growing - with 2017 marking the opening of our Manchester office.
Since then, we have always retained a wide and varied portfolio of projects across a number of sectors. We have also maintained our skill and ability to deliver high quality solutions throughout all phases of the design process on behalf of many clients, including developers, end users, contractors and local authorities.
We have managed many hundreds of projects for customers across the UK and beyond, and continue to strive to ensure we are among the pioneers within our industry!
Contact us for more information or to see how our design expertise can help you